International Cooperation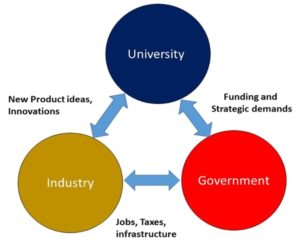 Universitas Nasional (UNAS) offers undergraduate, graduate, and diploma programs. Under the credit system, courses are divided into related courses, science and skills courses, applied courses, behavior courses, and social courses.
In the process of its inbound and outbound programs, Office of International Cooperation (OIC) UNAS has begun its strategic program on preparing students and faculty staff to participate in international student and faculty exchanges, joint degree program, double degree program, visiting scholars' program, joint conferences' program, joint research and publications programs.  UNAS has hosted international students to learn Indonesian language and culture and has sent students to take 1-2 semesters in its partner universities. As a private university that develops department of Indonesian language and culture, UNAS has been successful in accommodating international students to take short courses on Indonesian language and culture and in developing joint degree program with Indonesian language as the medium of instruction.  UNAS has also begun sending its students and faculty staff to study, teach, and conduct collaborative research with its partners' universities.
Universitas Nasional (UNAS) has built the international cooperation with the Institutions, Industries, Government , NGO and other organizations (triple helix) to develop education, research, and community services. The areas of cooperation are in Asia (Malaysia, Korea, China, Japan, India), in Europe (United Kingdom, Russia, Ukraine), in United States, and in Australia.